View from the mountain station "Kristallbahn", 2372m.
Please click to enlarge the picture.
The mountain restaurant Schafberg Hüsli provides many possibilities for enjoying nature at 2'130 m above sea level.
1'530 m at the Pizzeria Barga by the valley downhill Schnapfenwald practice lift Vergalden.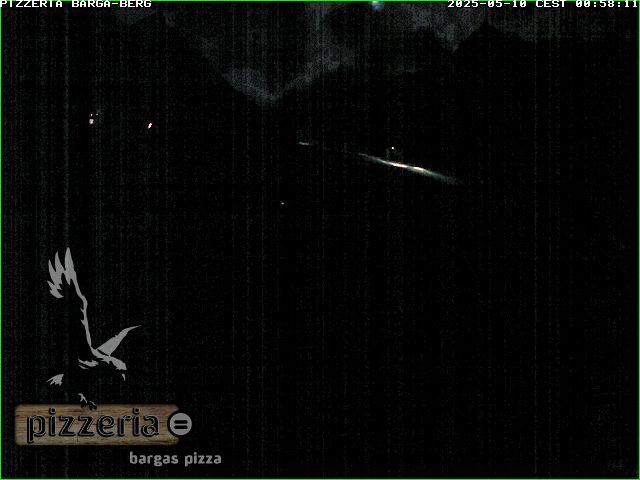 1'435 m at the valley station of the Gargellen cable cars.
1420m at the house Gadafent direction to Schafberg.